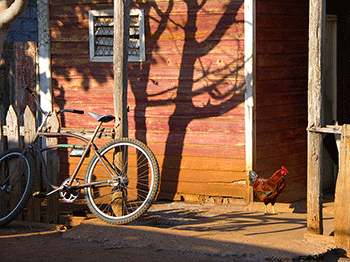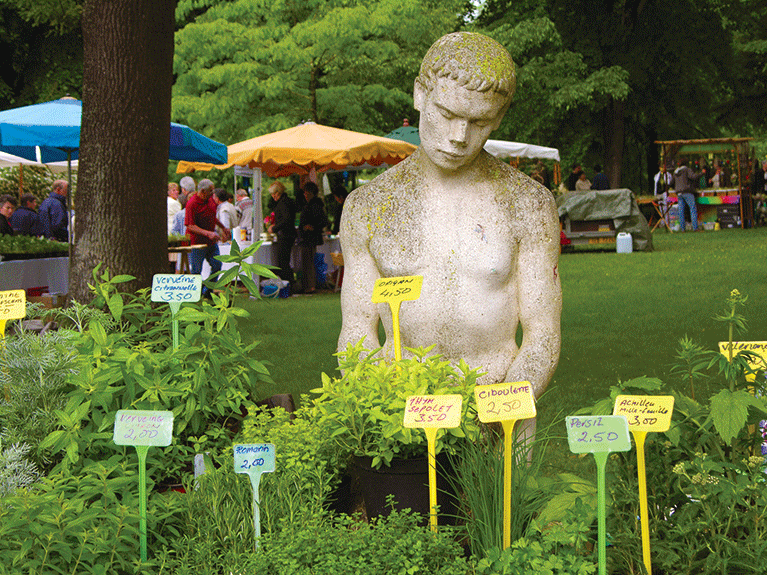 I have traveled quite a bit in my life and when I do, my camera is with me. Whether for research for my books or on vacation, I take my journey home in images. One hand feeds many mouths. These images could be part of my photography series, illustrate my books, or stand in as a model for my paintings.
I have other series waiting to be included on this page including Morocco, New Brunswick, Savannah, Palm Springs, and more and more France.
Prints and greeting cards can be ordered from any image page. Click any image to go to that image page.
For fine art prints and framing options, please refer to the Product Info page.
ALL IMAGES ARE AVAILABLE AS
FINE ART PRINTS AND GREETING CARDS
All rights reserved ©1972-2019 Heidi-Marie Blackwell